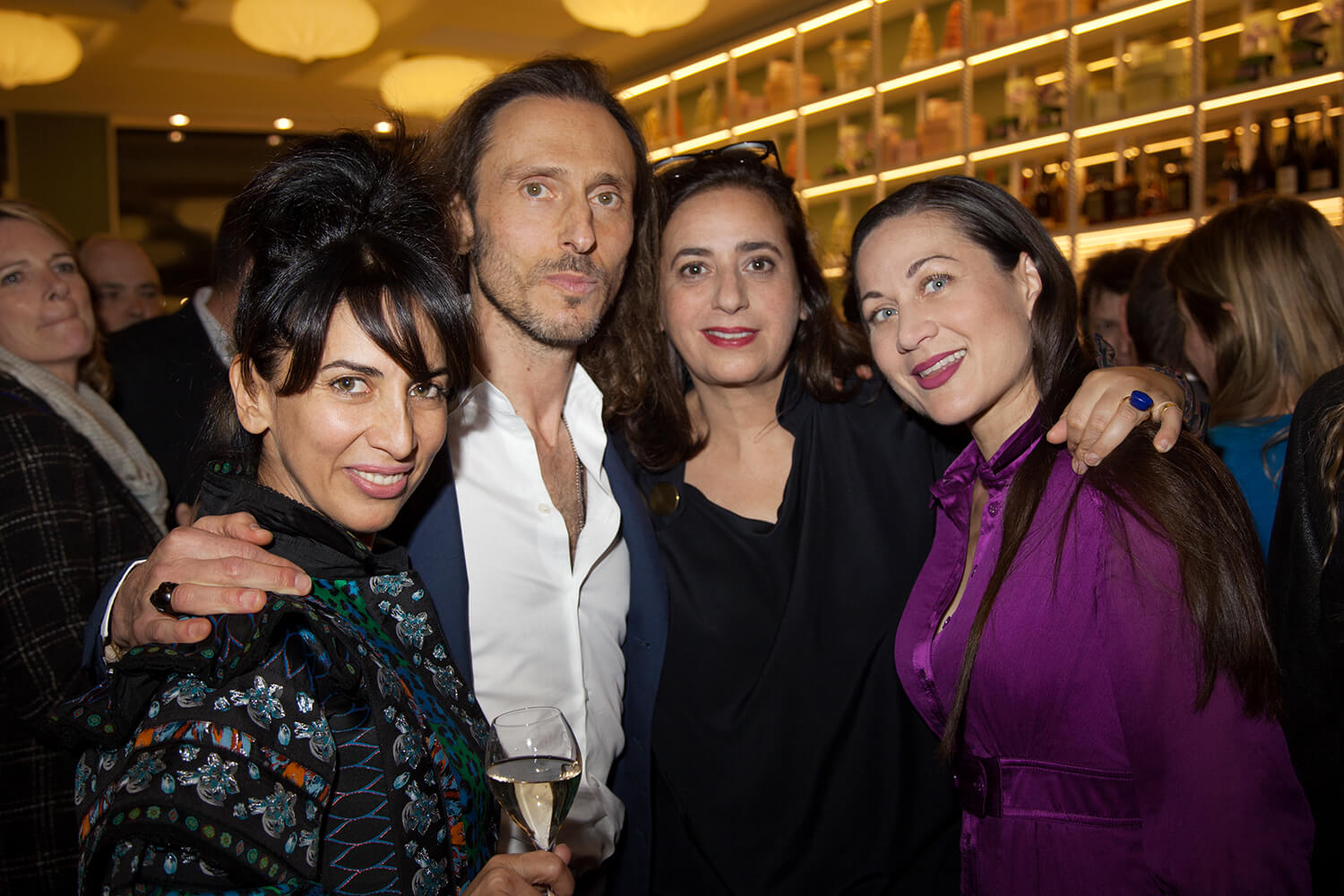 LADURÉE EVENT – November 2016
In November 2016, Ladurée opened its very first Restaurant & Tea Room in Switzerland, at Quai des Bergues in Geneva, by the Lake. Three universes imagined by the famous designer India Mahdavi : the pastry, the restaurant Salon Montrose and the Salon Etoilé. An invitation to dream in this fairy place, where it is possible to spend the entire day from 8am to 11.30pm.
Sparkle PR organized the opening night event welcoming over 200 guests to discover this new place-to-be in town.
Photo Credit: ©Annik Wetter