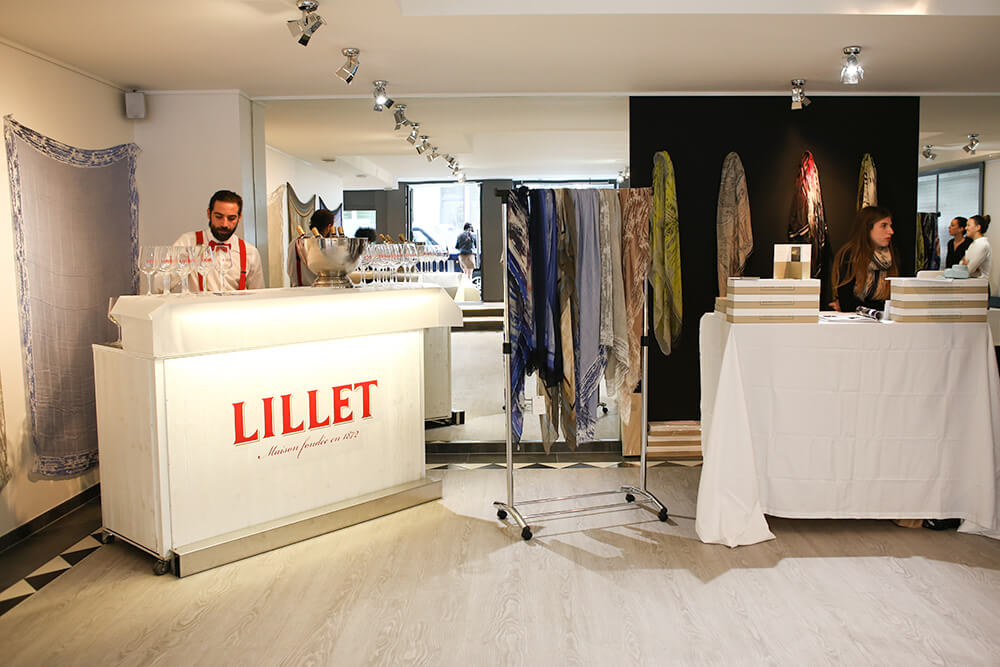 POP UP SHOP EVENT – September 15-16th 2015
Sparkle PR had the pleasure to organize this exciting event at Arcadem on September 15 & 16 2015: a pop up shop in both Geneva and Zurich in order to present and promote new wonderful fashion brands; Ofée and Brands of Sisters.
Ofée, a chic and young Parisian Jewelry brand that offers delicate and elegant pieces made from 100% gold and diamonds. It has a fun feature called the "boules d'Oreilles Bar", meaning the earrings bar, in which the customer can mix and match different individual earrings that then form a pair rather than buying a pair of the same earrings.
Brands of Sisters is a Swiss scarf brand offering lovely capsule collections in collaboration with artists such as Gabriele Colangelo, all made with noble materials such as silk and cashmere. The amazing fact about this unique brand is that 50% of its gains goes to different charities that support the education of women in the world, a subject that is dear to the creators of this lovely brand Martina and Barbara.
During the evening, we were able to enjoy lovely cocktails thanks to Lillet, healthy green juices thanks to Fit'n'Tasty, as well as delicious canapés from Gourmet Brothers and cupcakes from O'Delices d'Odette.