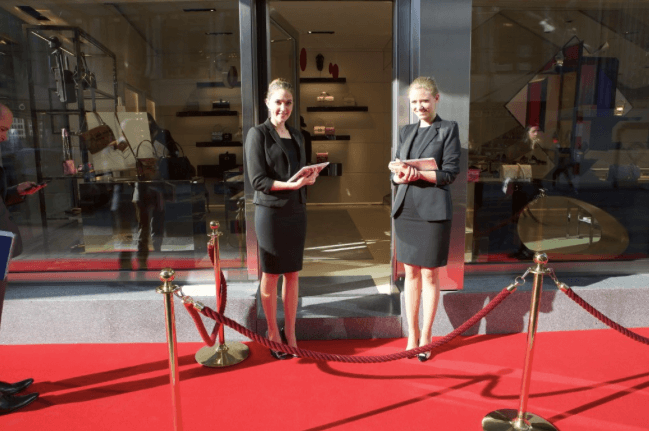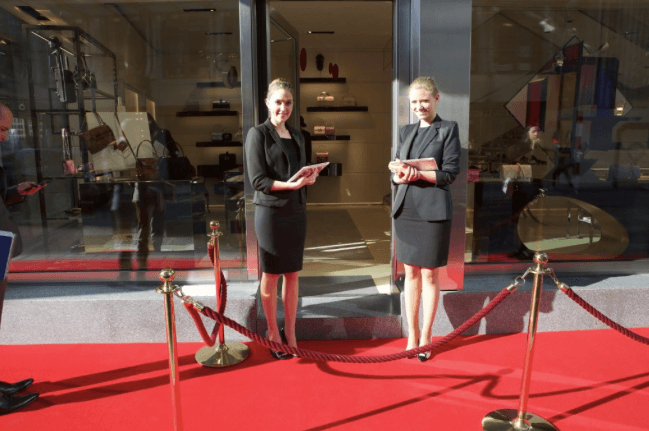 ROGER VIVIER EVENT – May 2015
Roger Vivier arrives in Switzerland by opening a shop in the rue du Rhône, Geneva. Sparkle PR is proud to have powered the VIP STORE OPENING for Roger Vivier in Geneva.
Roger Vivier was a French fashion designer who specialized in shoes; his best known creation was the Stiletto heel. Vivier is kown as the "Fragonard of the shoe" and his shoes known as "the Fabergé of Footwear" by a number of critics.