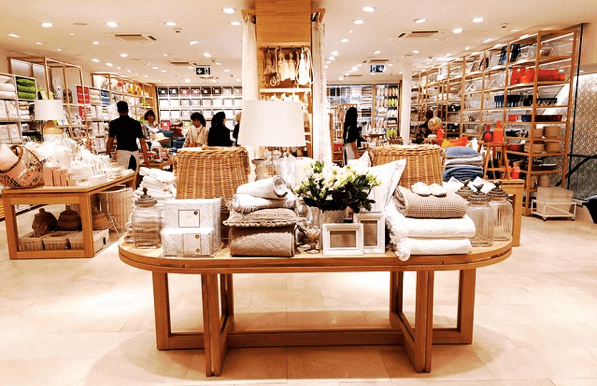 ZARA HOME EVENT – June 2015
For the first time, Zara home opened its doors in Geneva on June 10th 2015, now established on Rue de la Croix d'Or 11. Sparkle PR is proud to have organized and been part of this stunning opening and magical night. 
Zara Home is a branch of the worldwide known Spanish clothing store Zara. Created in 2003, it has now around 408 stores in 44 countries, proving its tremendous success. Offering customers the possibility of obtaining elegant and trendy decorative accessories for every part of their homes. It is always updating and following the current trends of the moment in order to satisfy the customers.